SUONI PER IL POPOLO



Since 2021, I have been designing online graphics, posters and short ads for the Montréal-based avant-garde music festival Suoni Per Il Popolo.



2023

Video







2022


Video




Instagram Graphics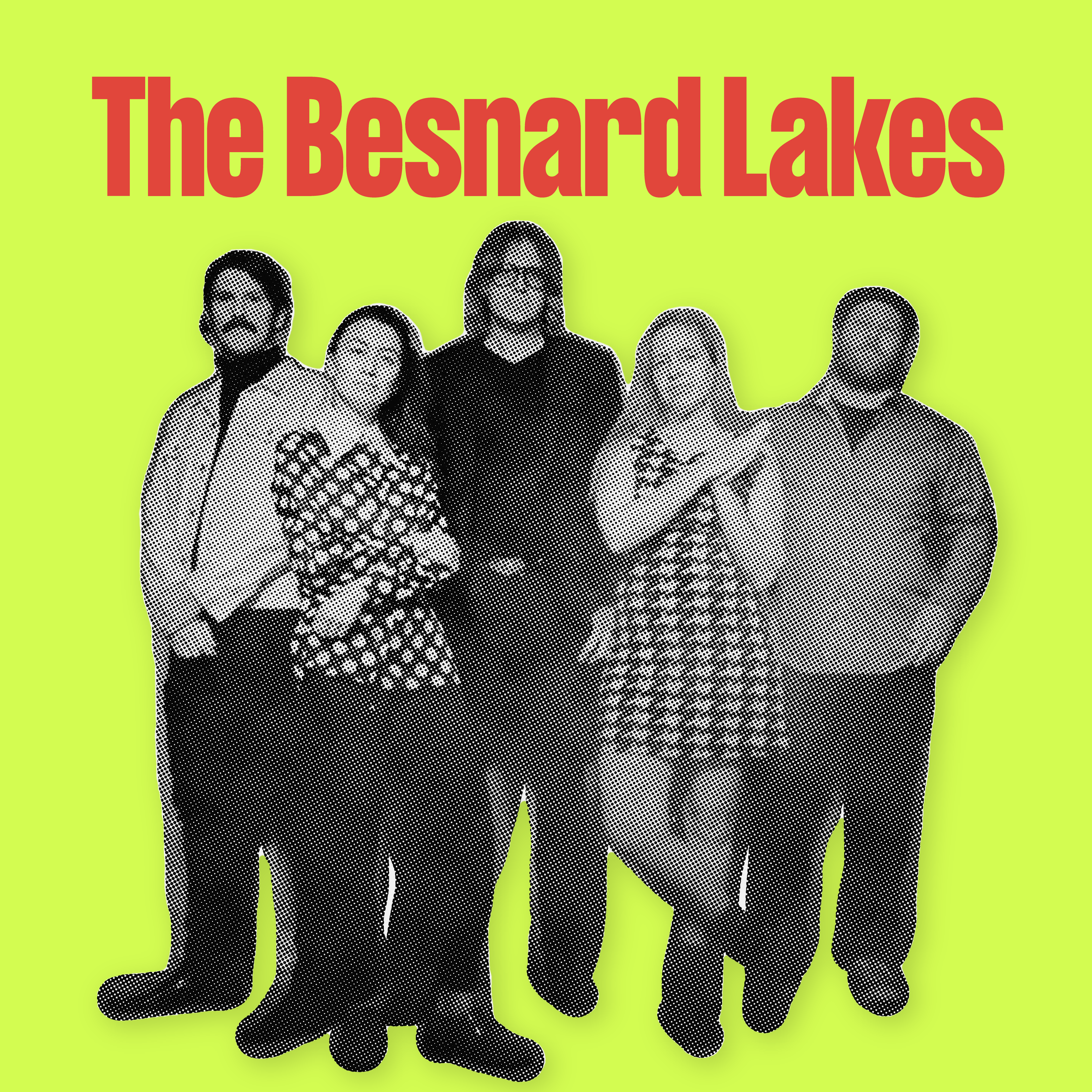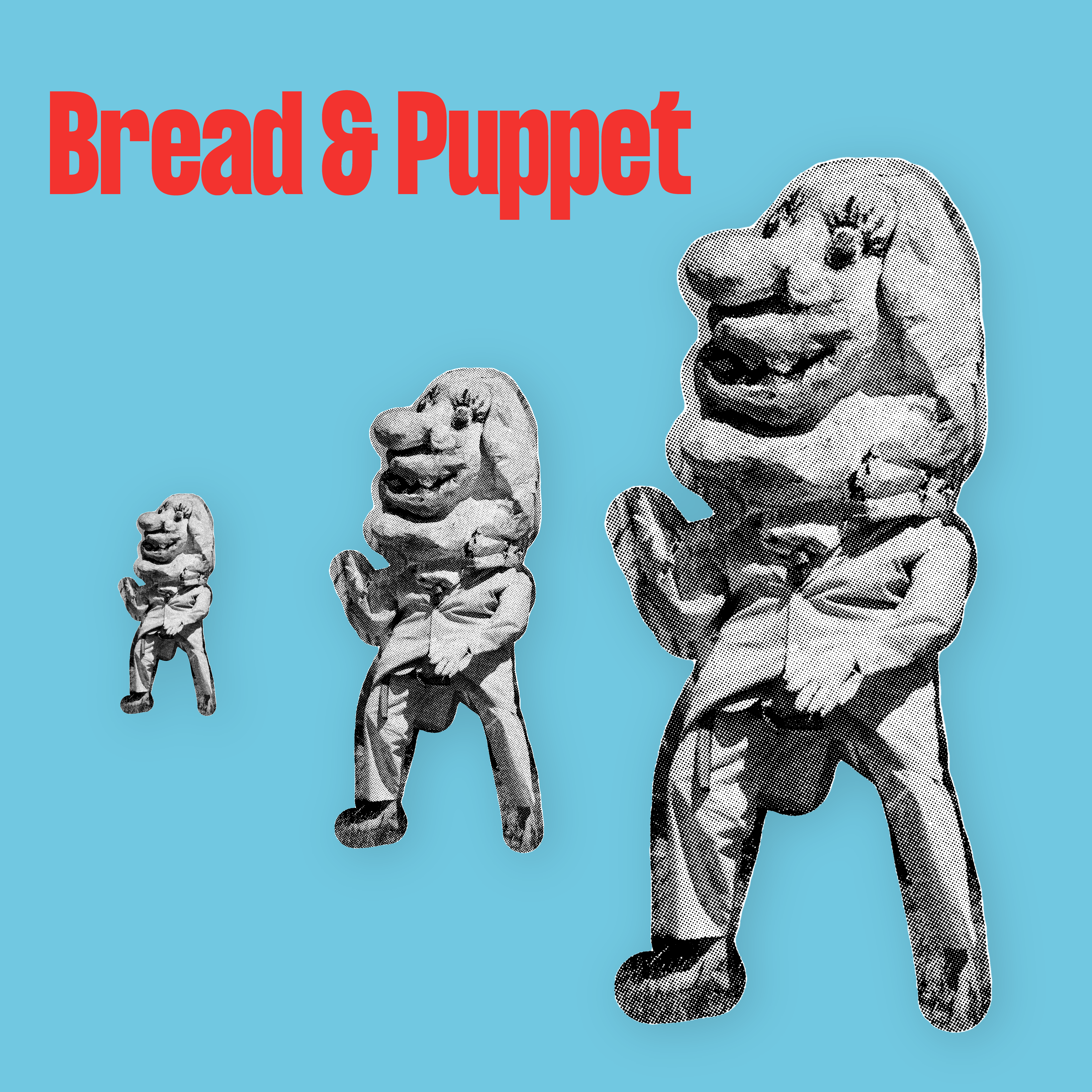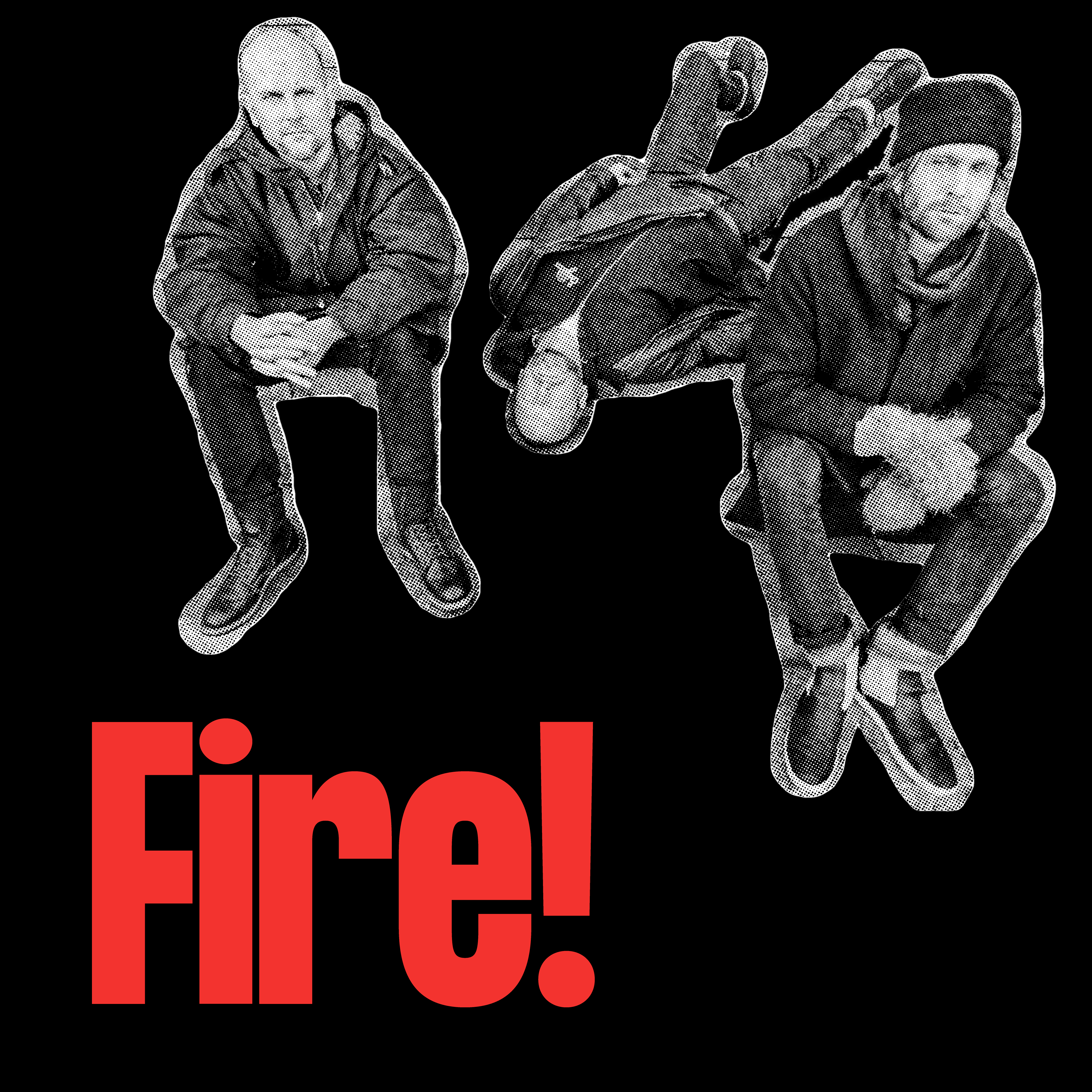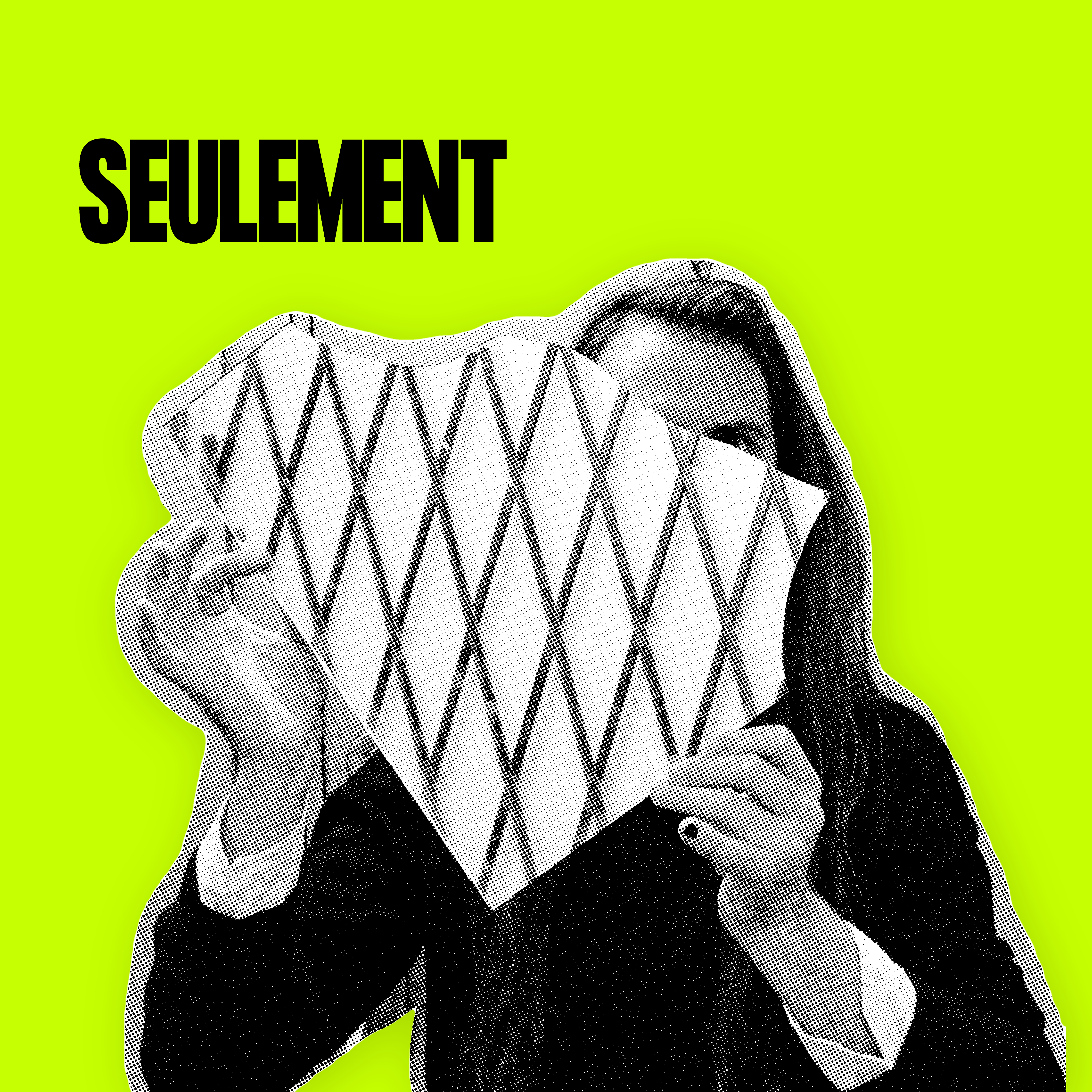 Facebook Event Headers + Ticket Link Images






Posters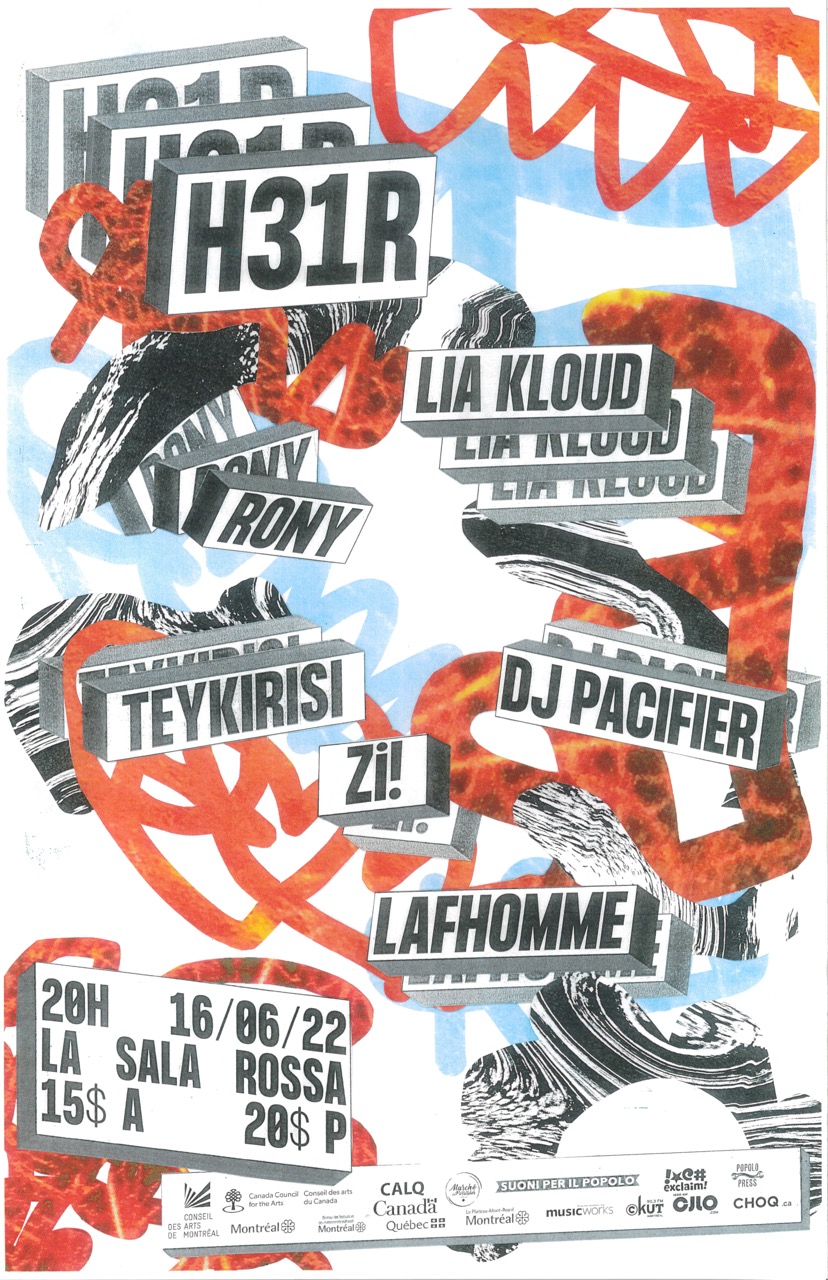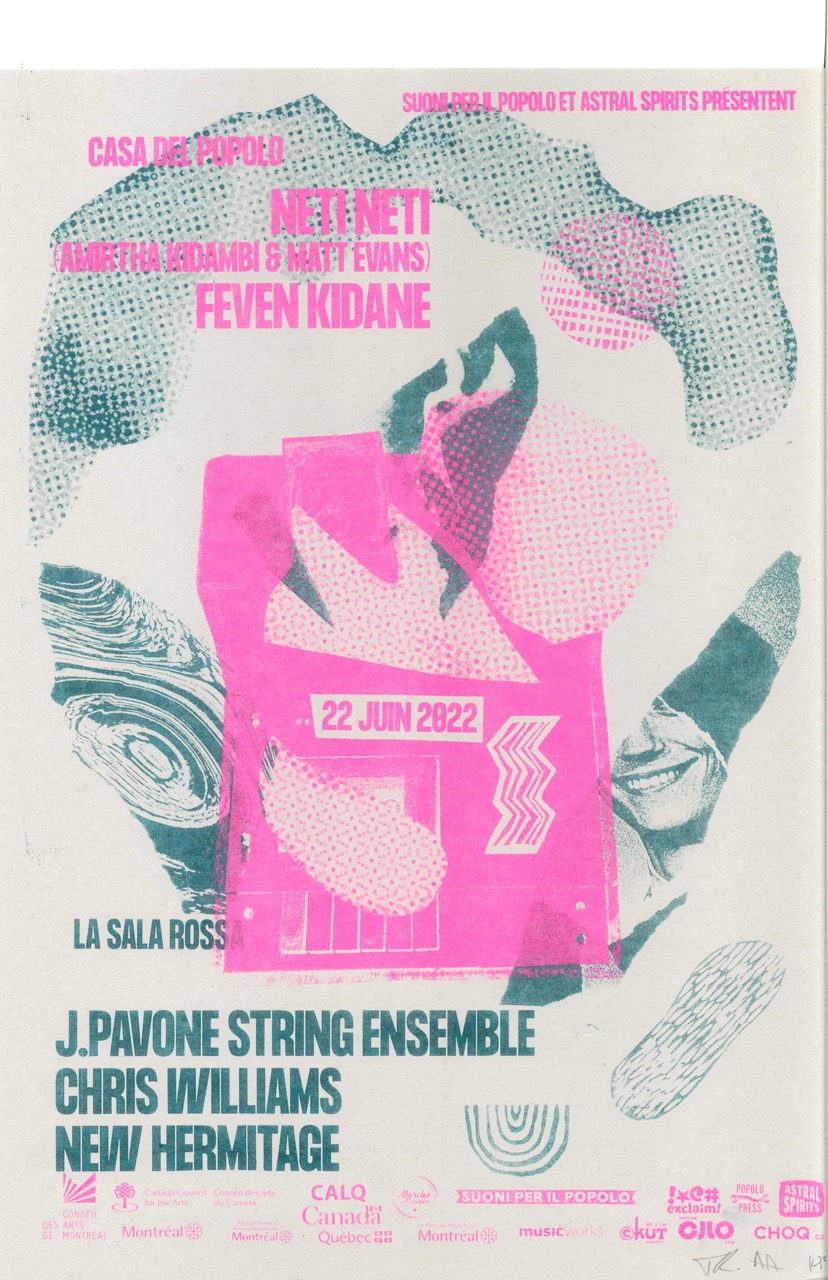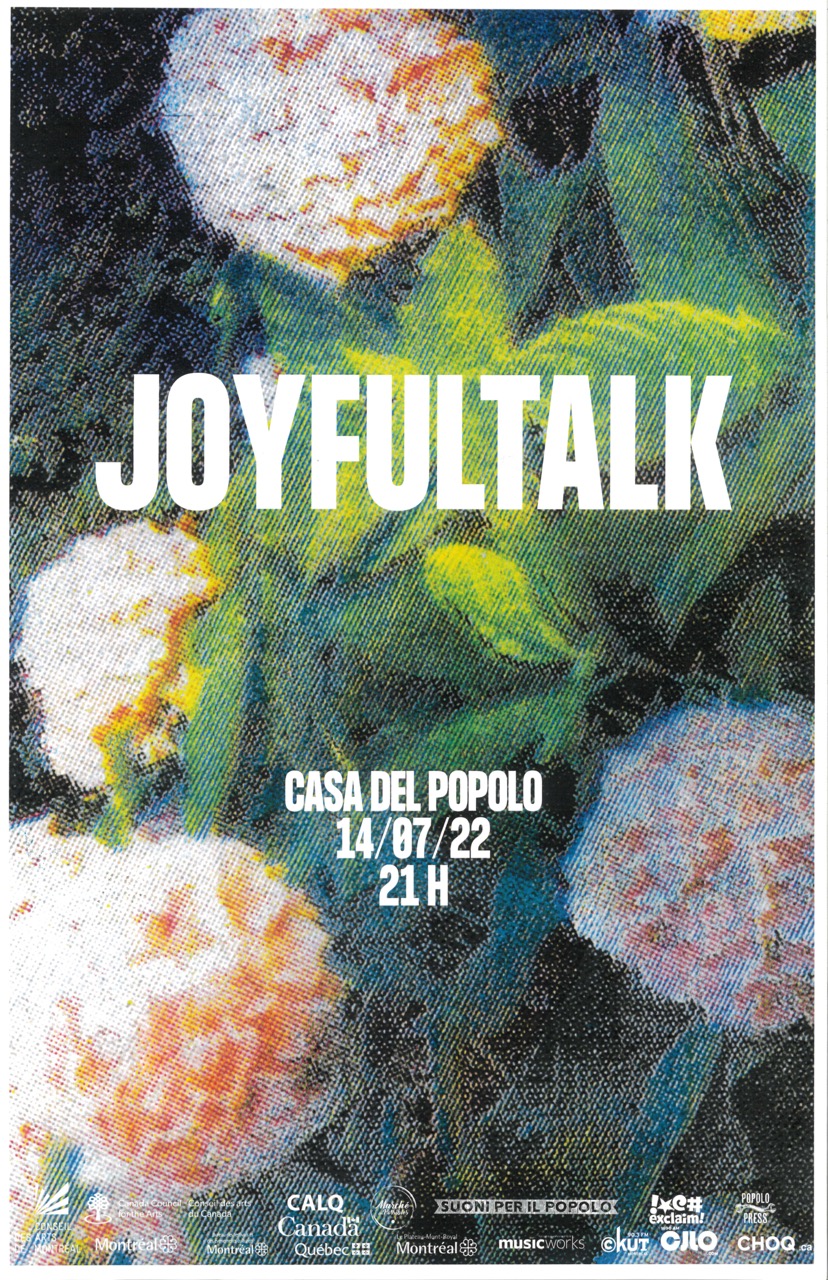 Online and Print Graphics for Exclaim!


2021

Video and Online Graphics for Exclaim!